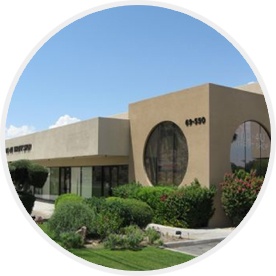 69550 Hwy 111, Rancho Mirage
Between Frank Sinatra and Date Palm Drive
760-770-7786
SaleS Going On all the time!!
come in and check it out! 
Please enter our Stores from the Hway 111 Entrances
NEW!! Bring us your Smart Phones
when you are done with them.
We can get $$ for them!!
Open Sunday - Thursday 10:00 - 5:00
Friday 10:00 - 3:00  
CLOSED SATURDAY