View our full 5784 Community Calendar 
HERE
.
Have your ad here, click here for more information.
FOREST LAWN MEMORIAL - PARKS & MORTUARIES
Serving the Jewish Community with tradition, dignity and understanding. Chevra Kadisha services available.
800-204-3131 · ForestLawn.com
---

---
Desert Oasis Healthcare
www.mydohc.com
(760) 320-5134
---
---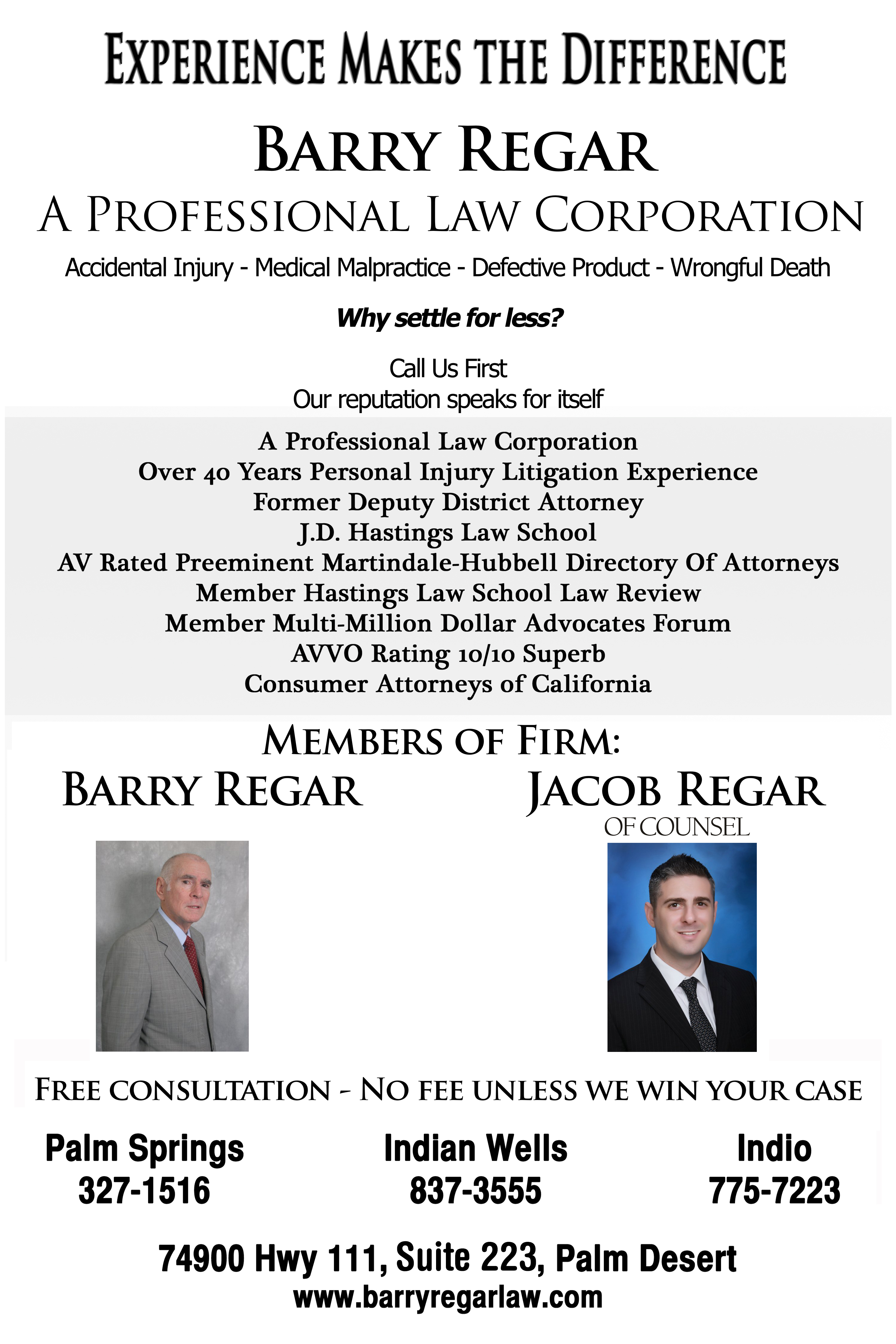 ---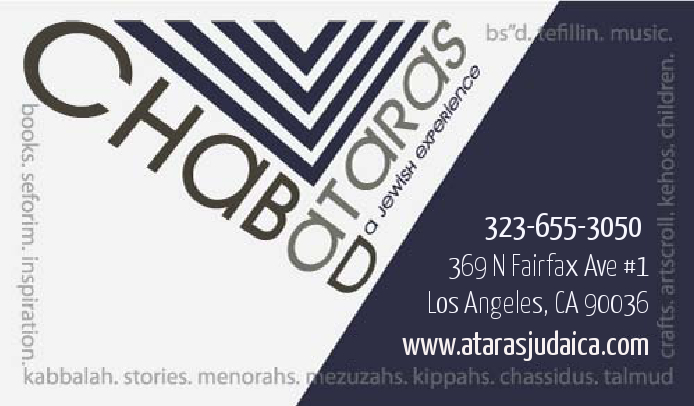 ---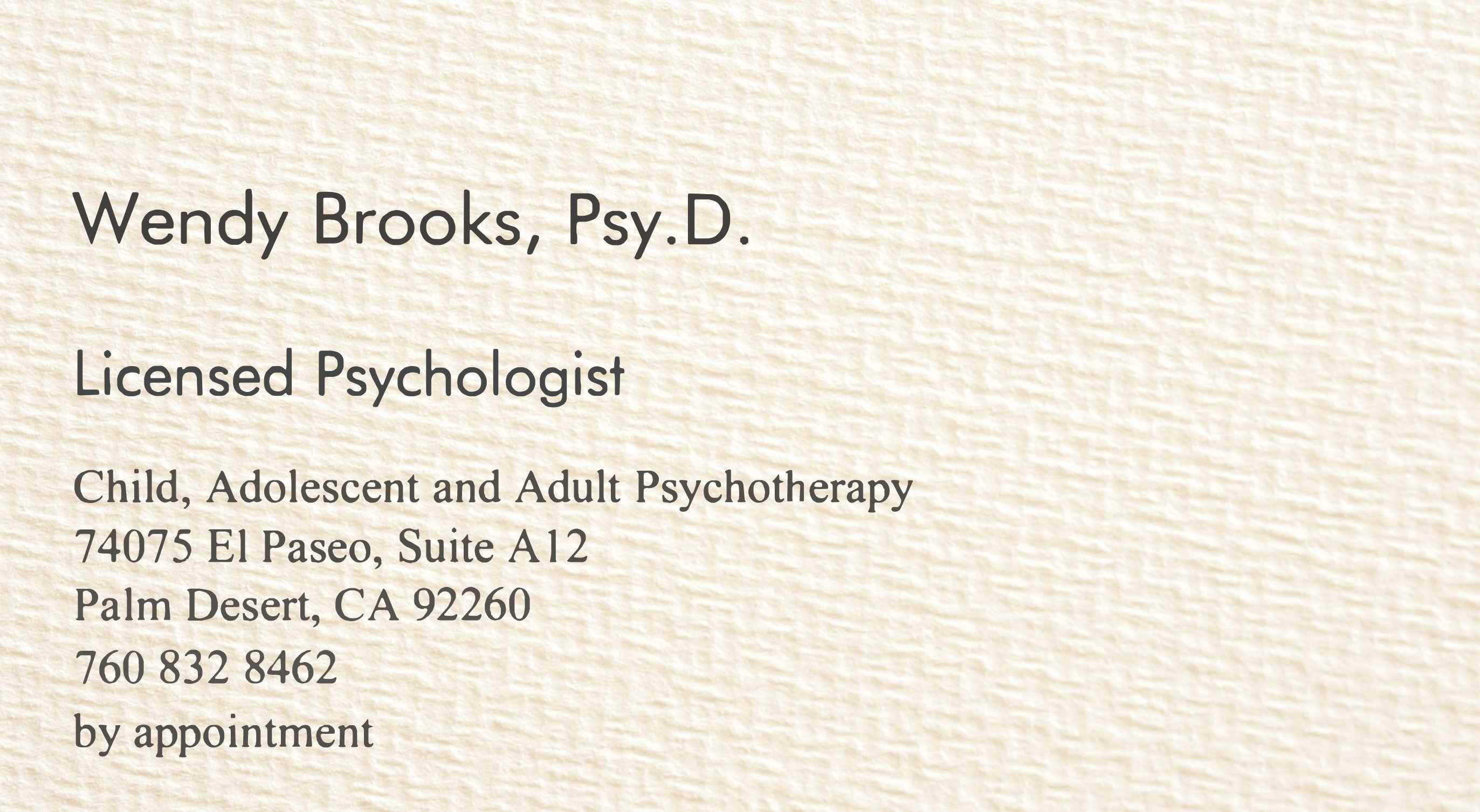 ---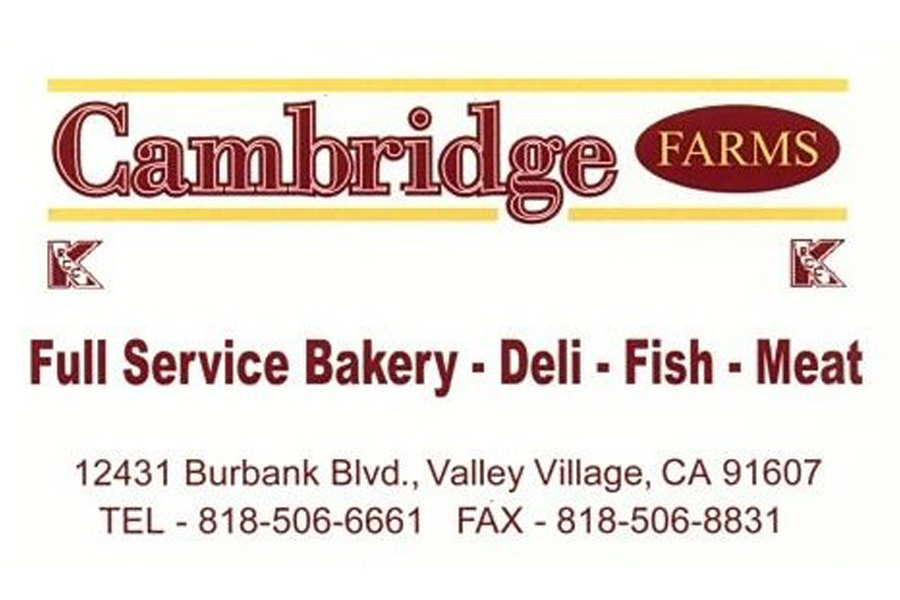 ---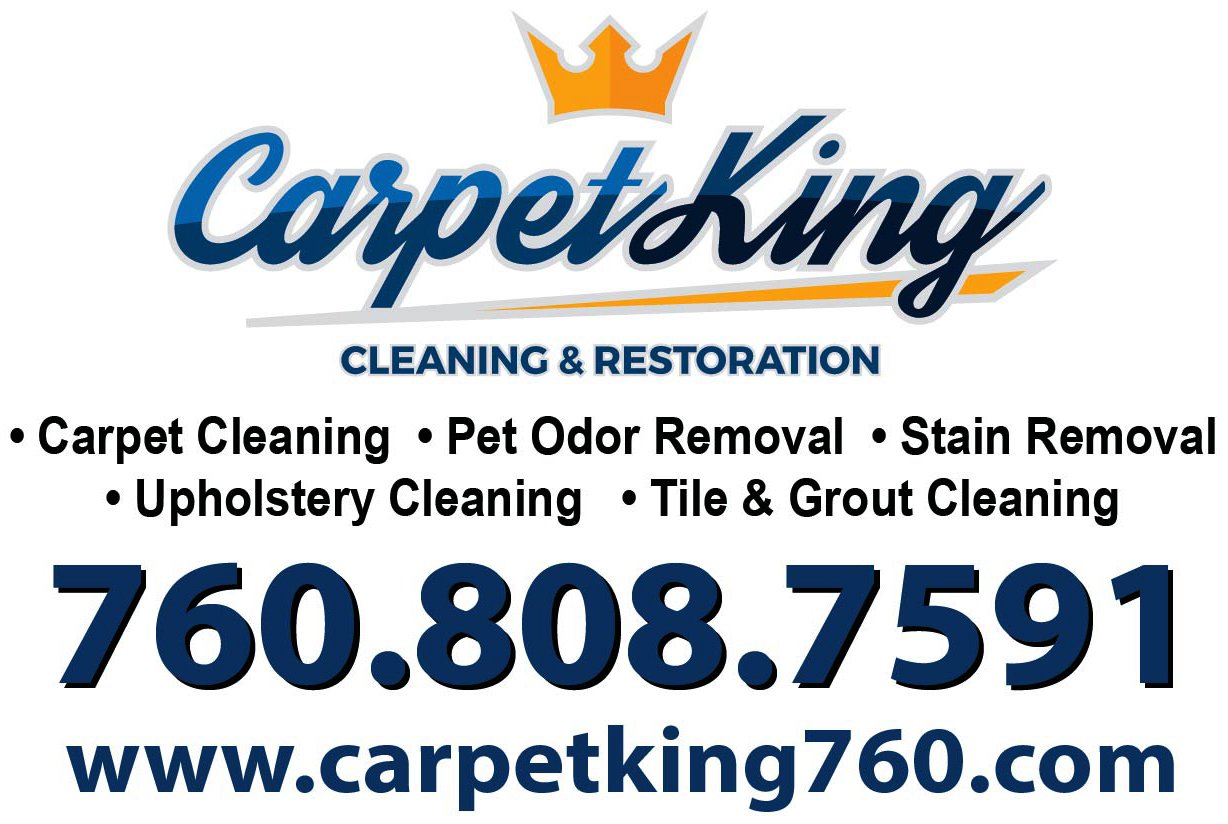 ---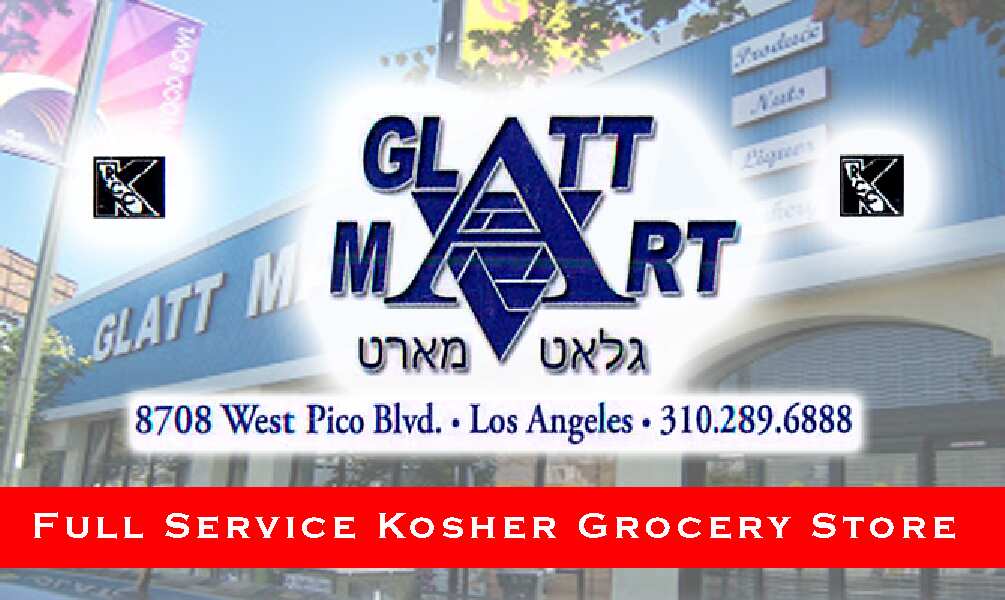 ---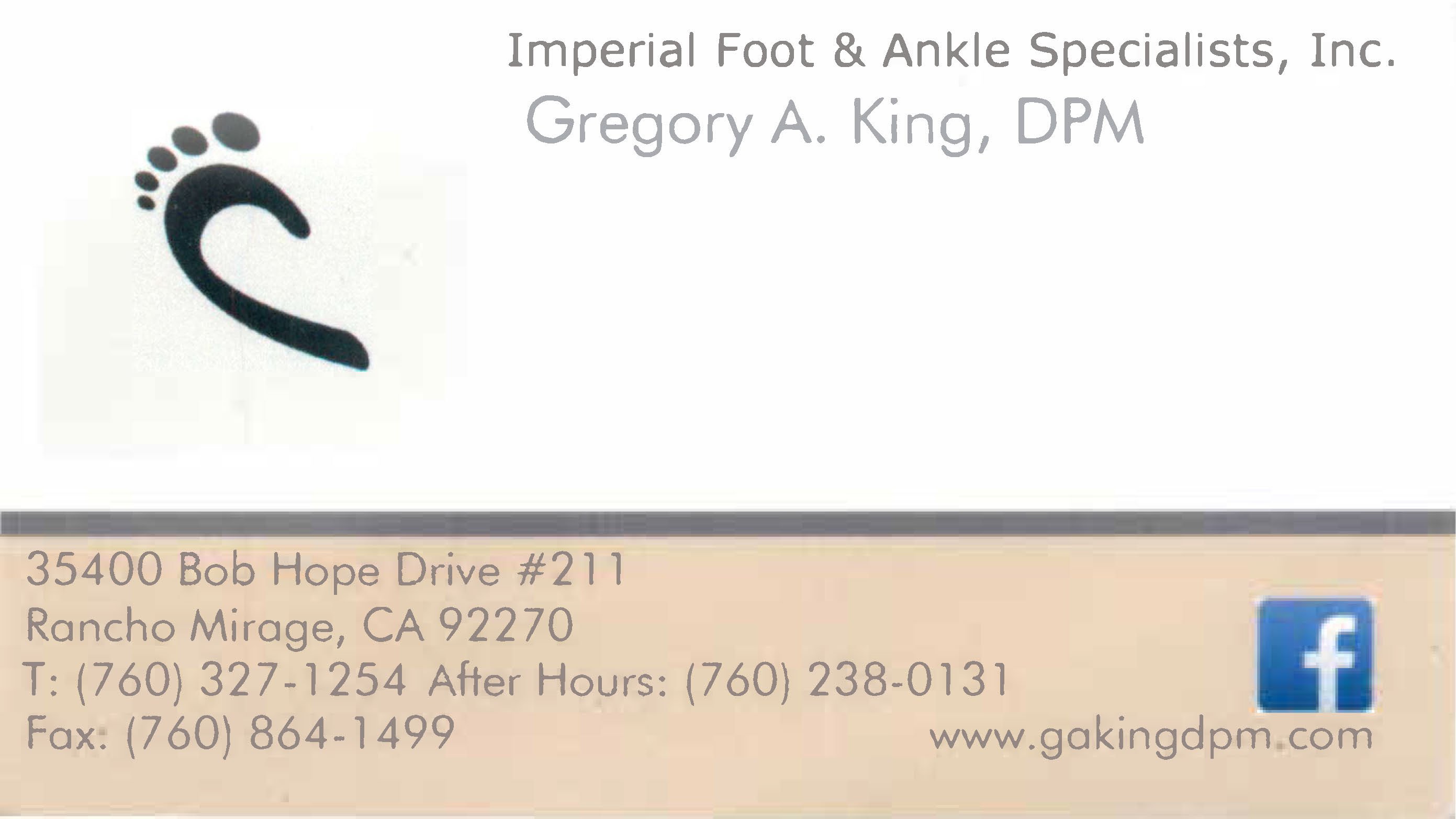 ---

---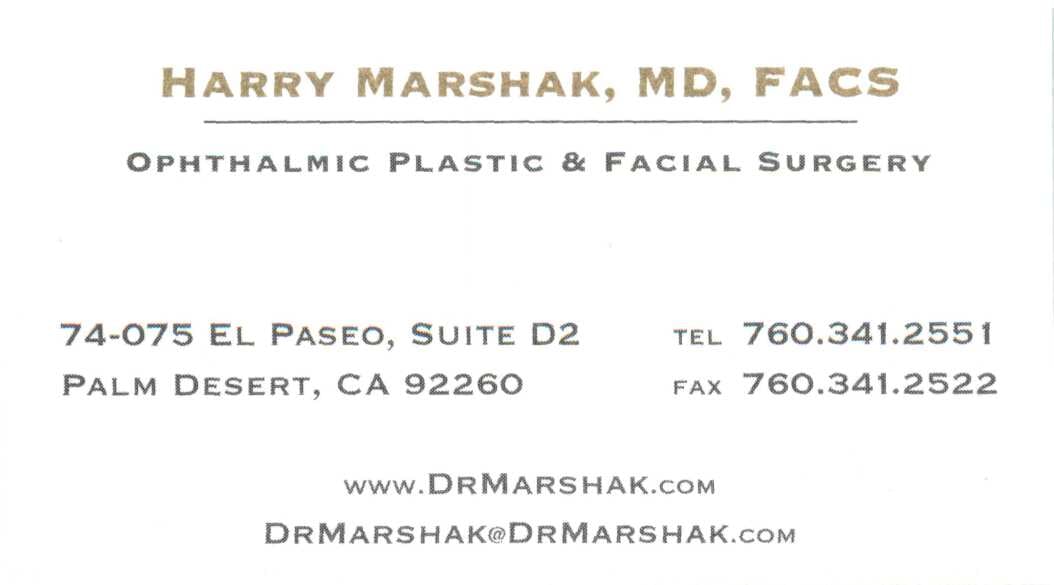 ---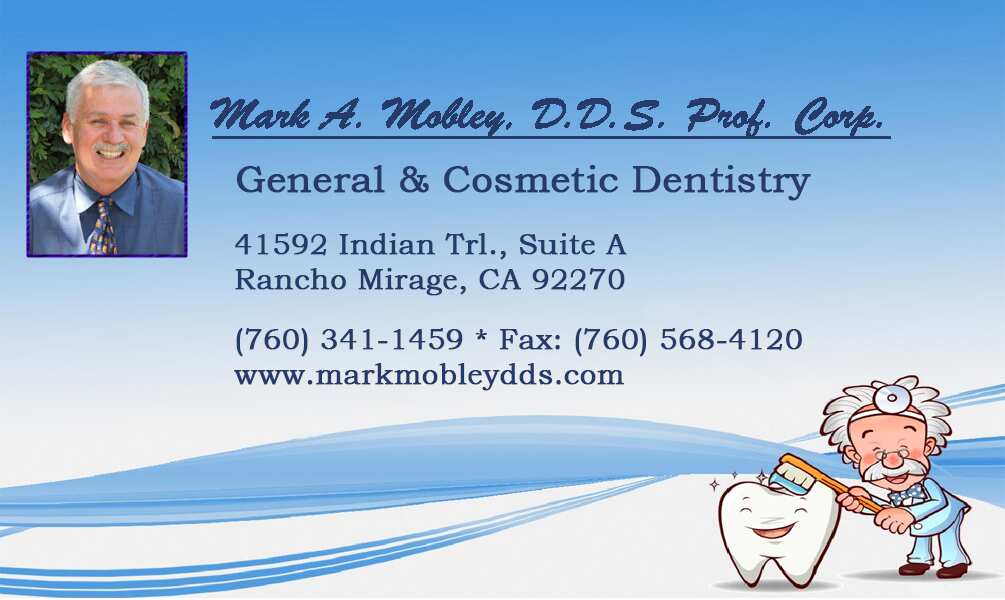 ---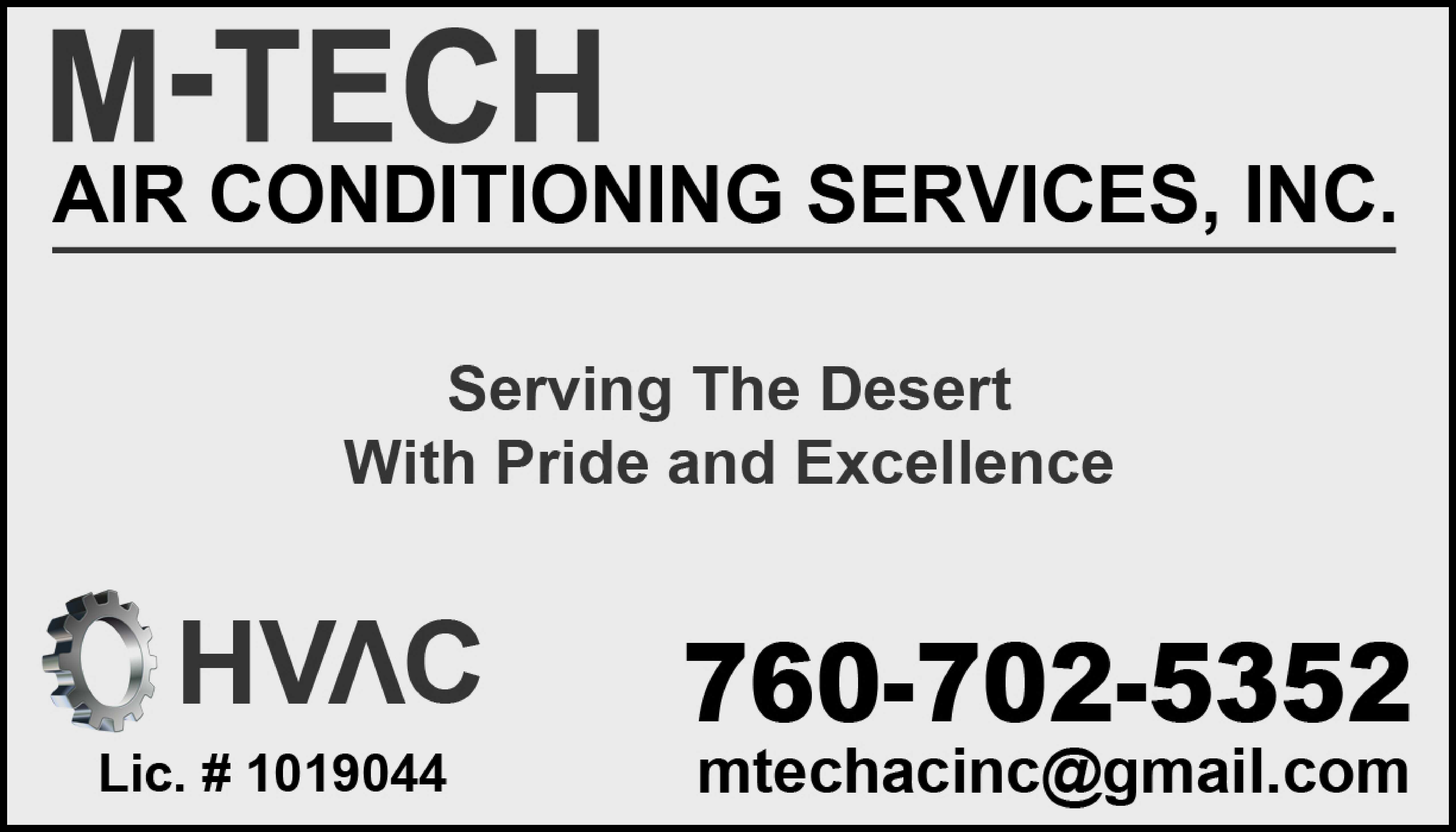 ---
Center for Orthodontics
Mina Narula DDS MDS
71-949 Hwy 111, Rancho Mirage, CA 92270
(760) 340-2026  |  Web:  centerfororthodontics.com
---
Desert Pediatric Dentistry
Gary U. Okamoto, D.M.D.
77564 Country Club Drive #1990A, Palm Desert, CA 92211
(760) 360-0622  |  Web:  desertpediatricdentistry.com
---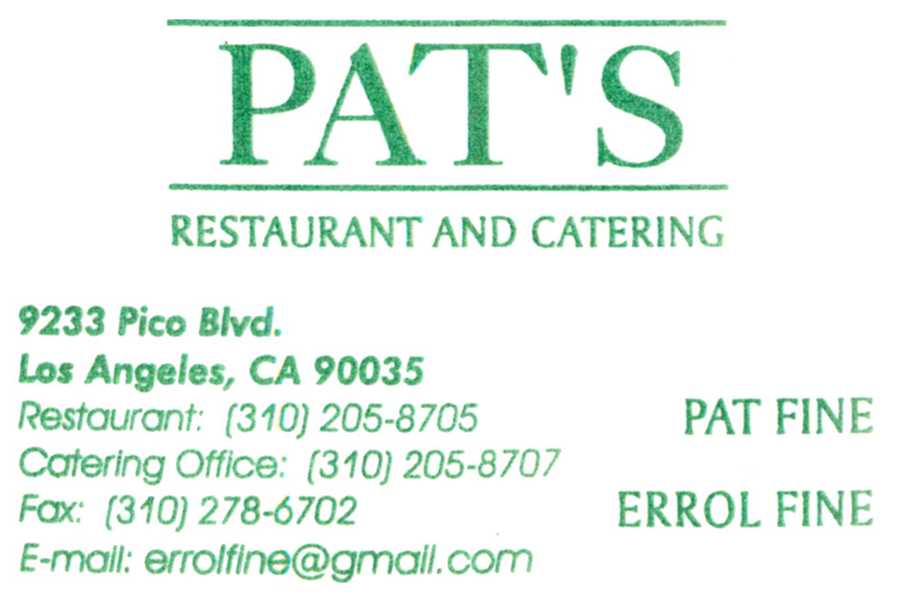 ---
---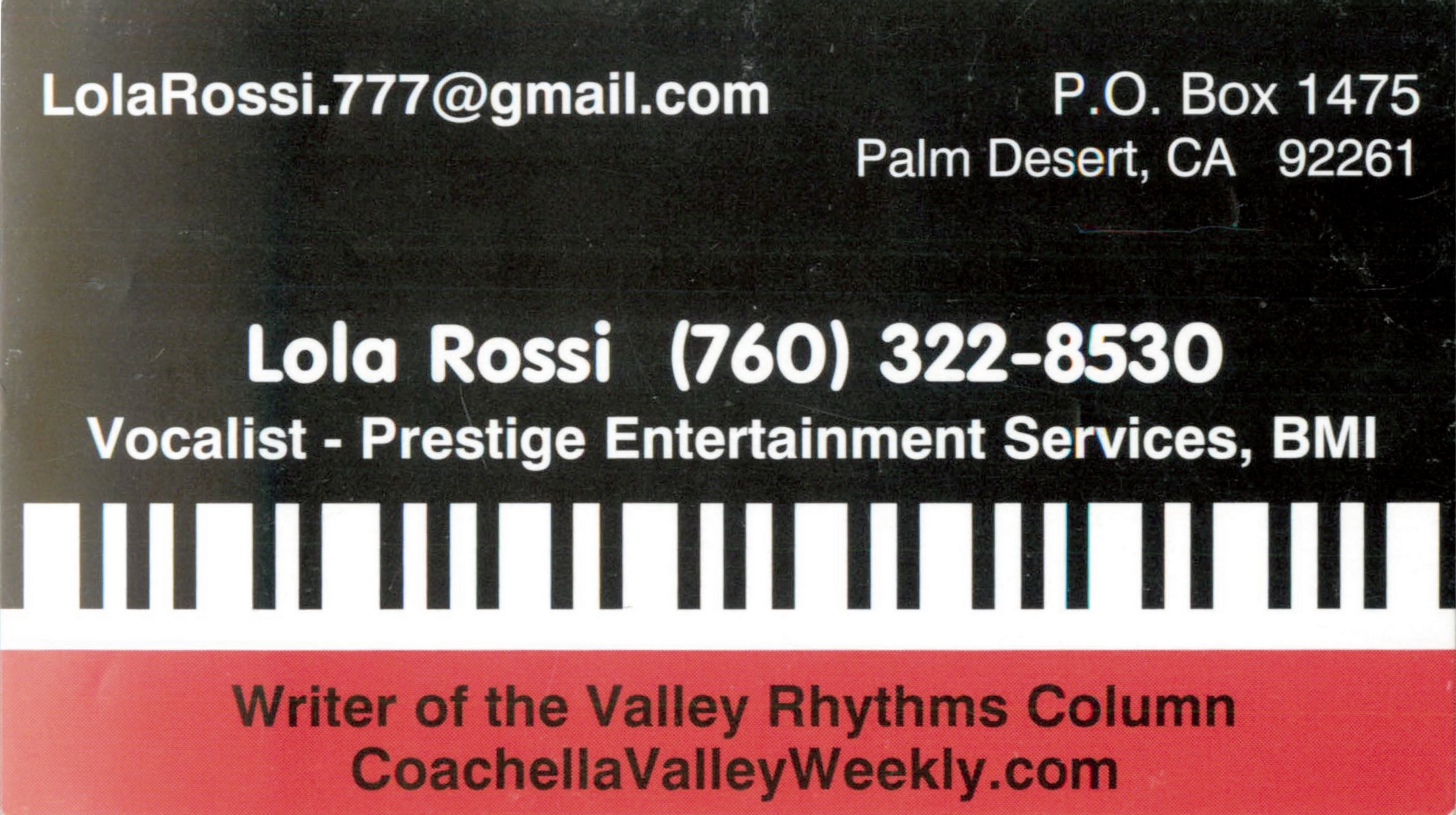 ---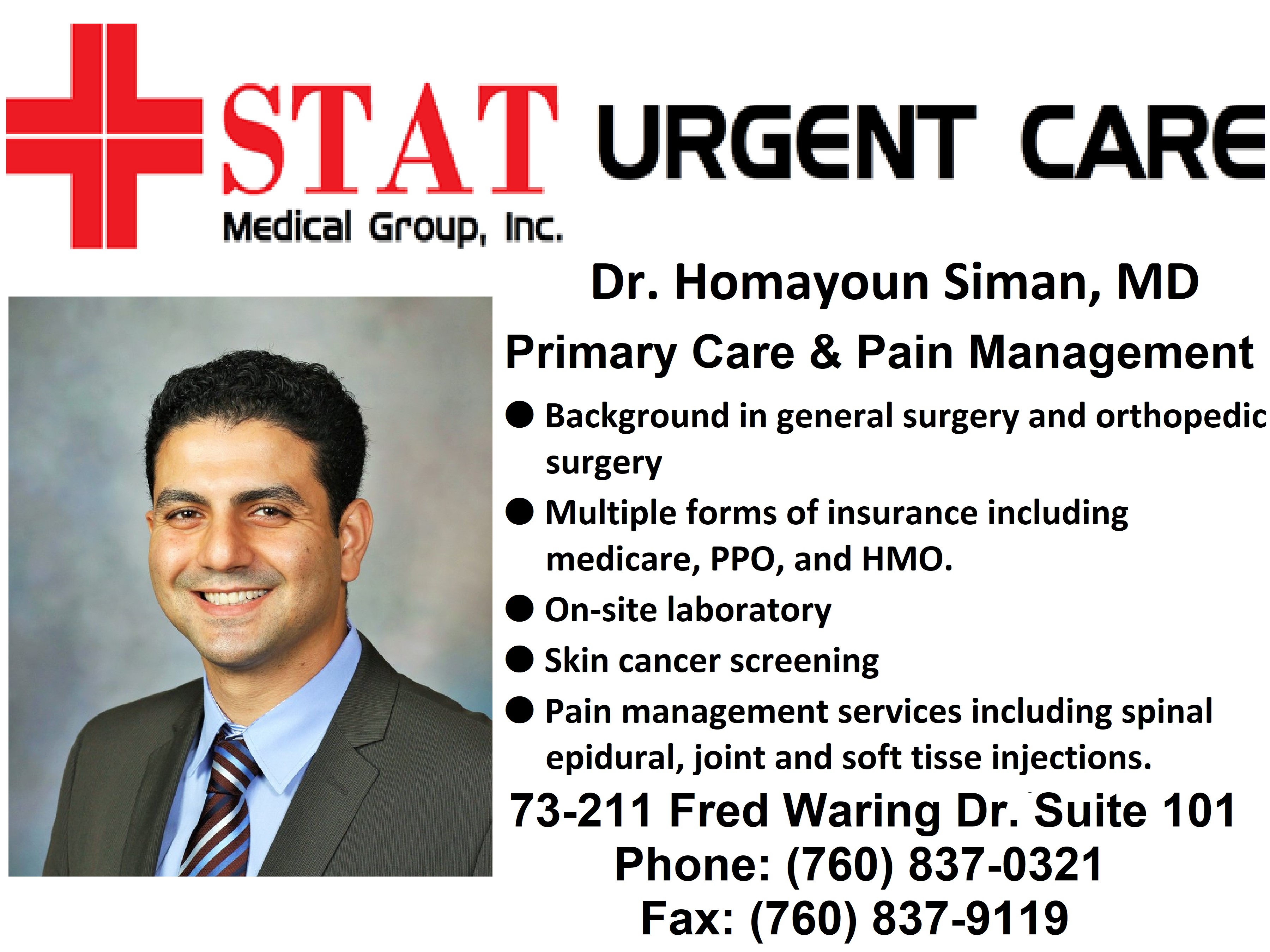 ---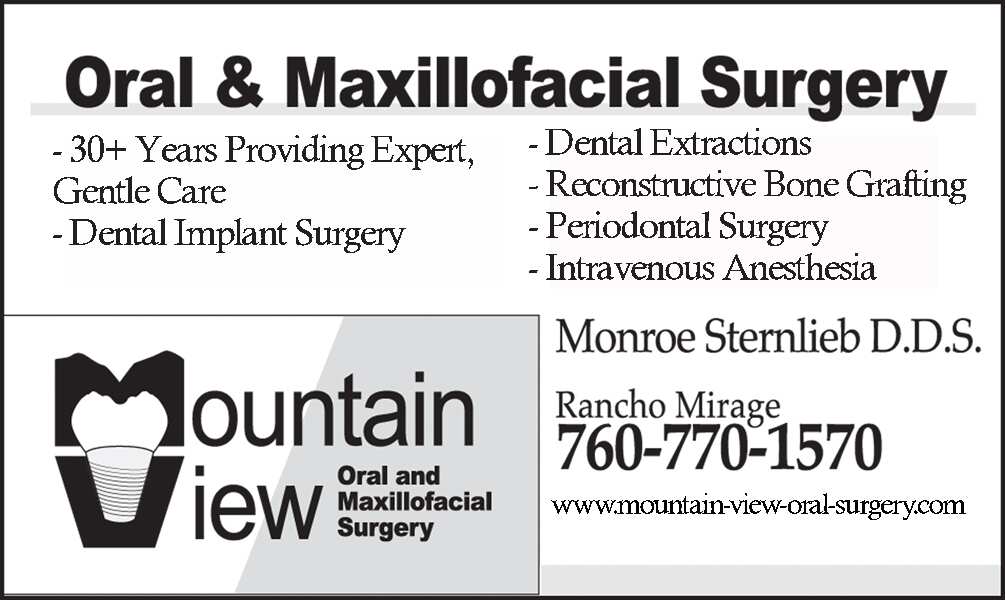 ---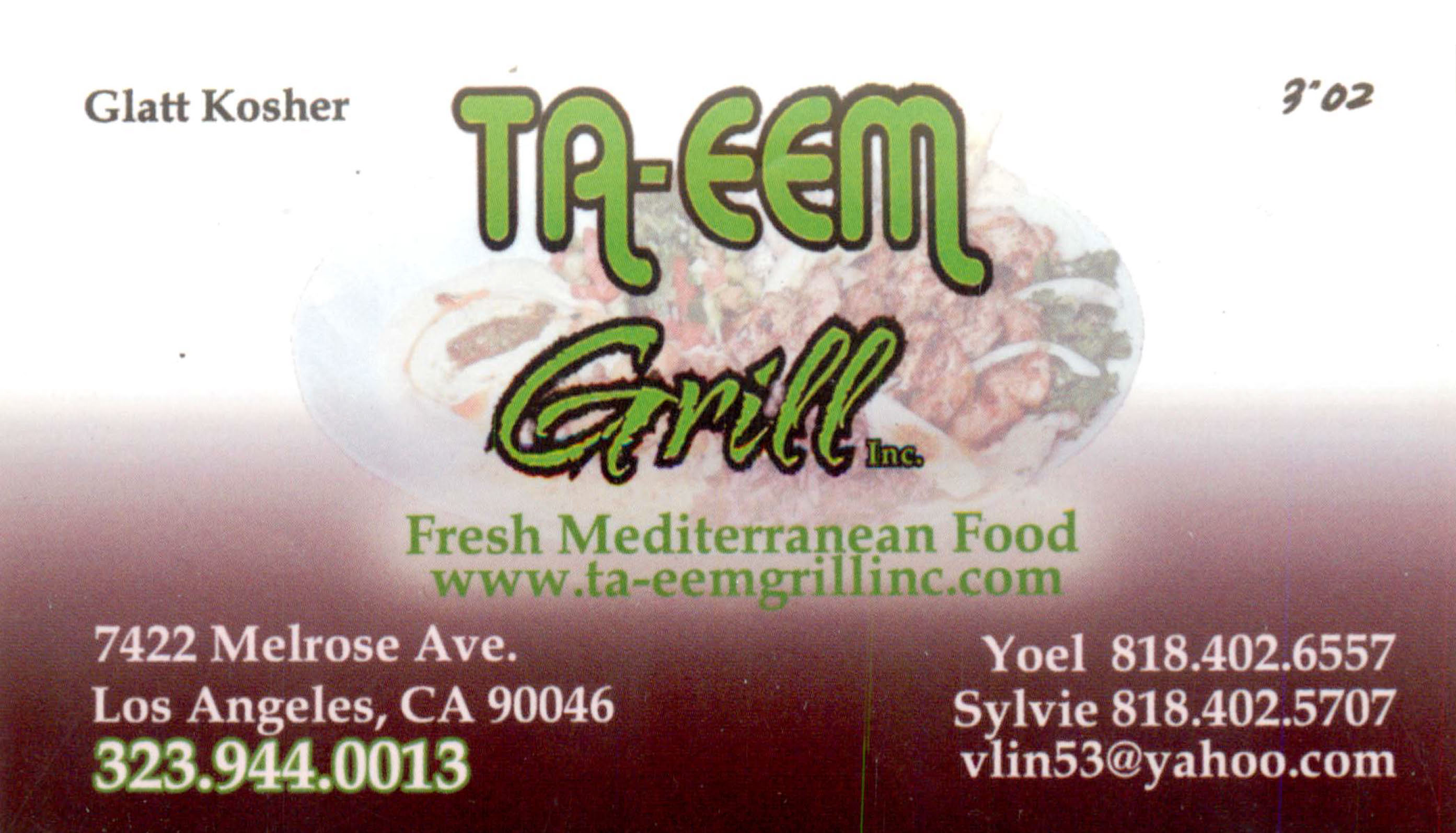 ---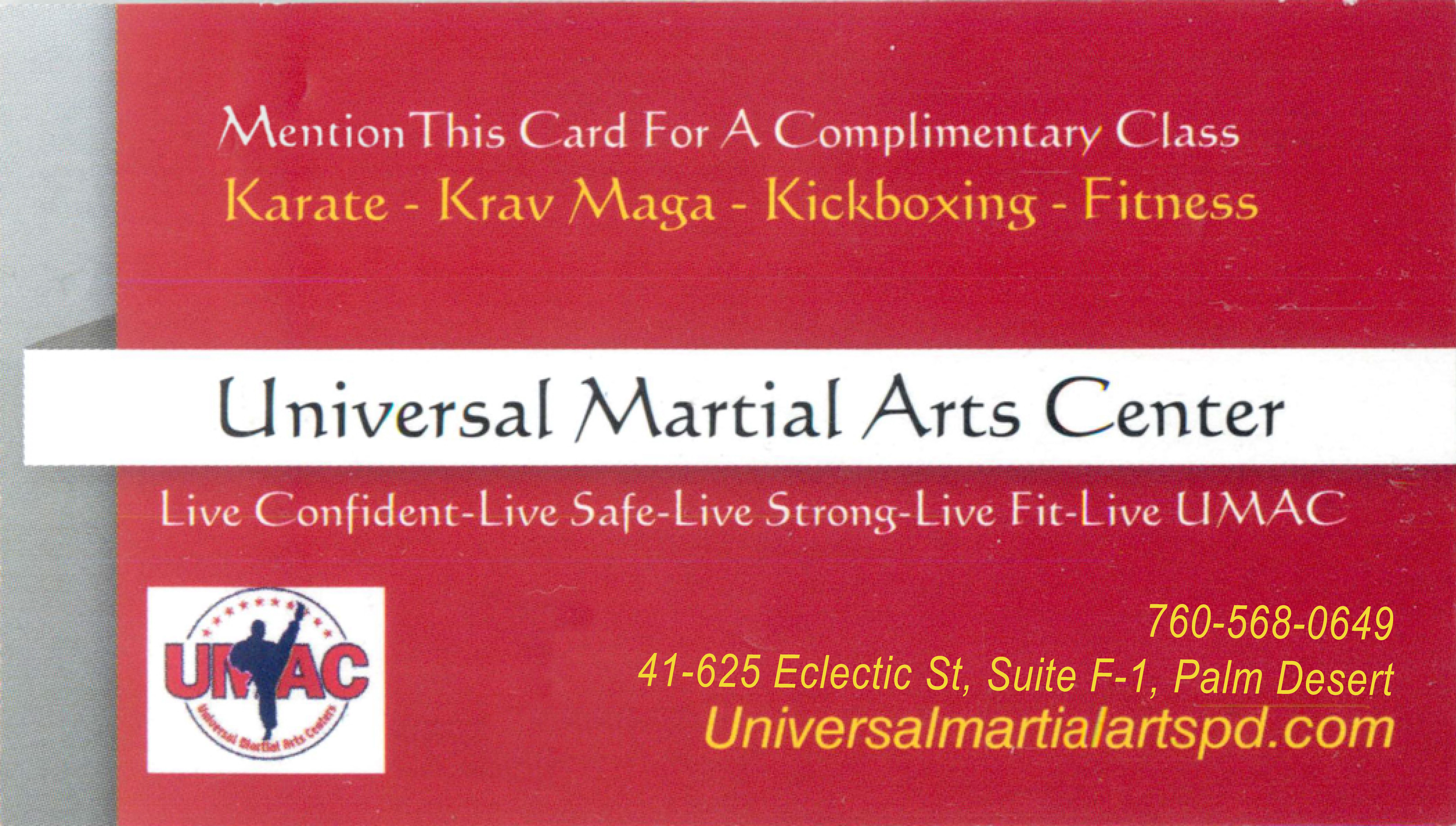 ---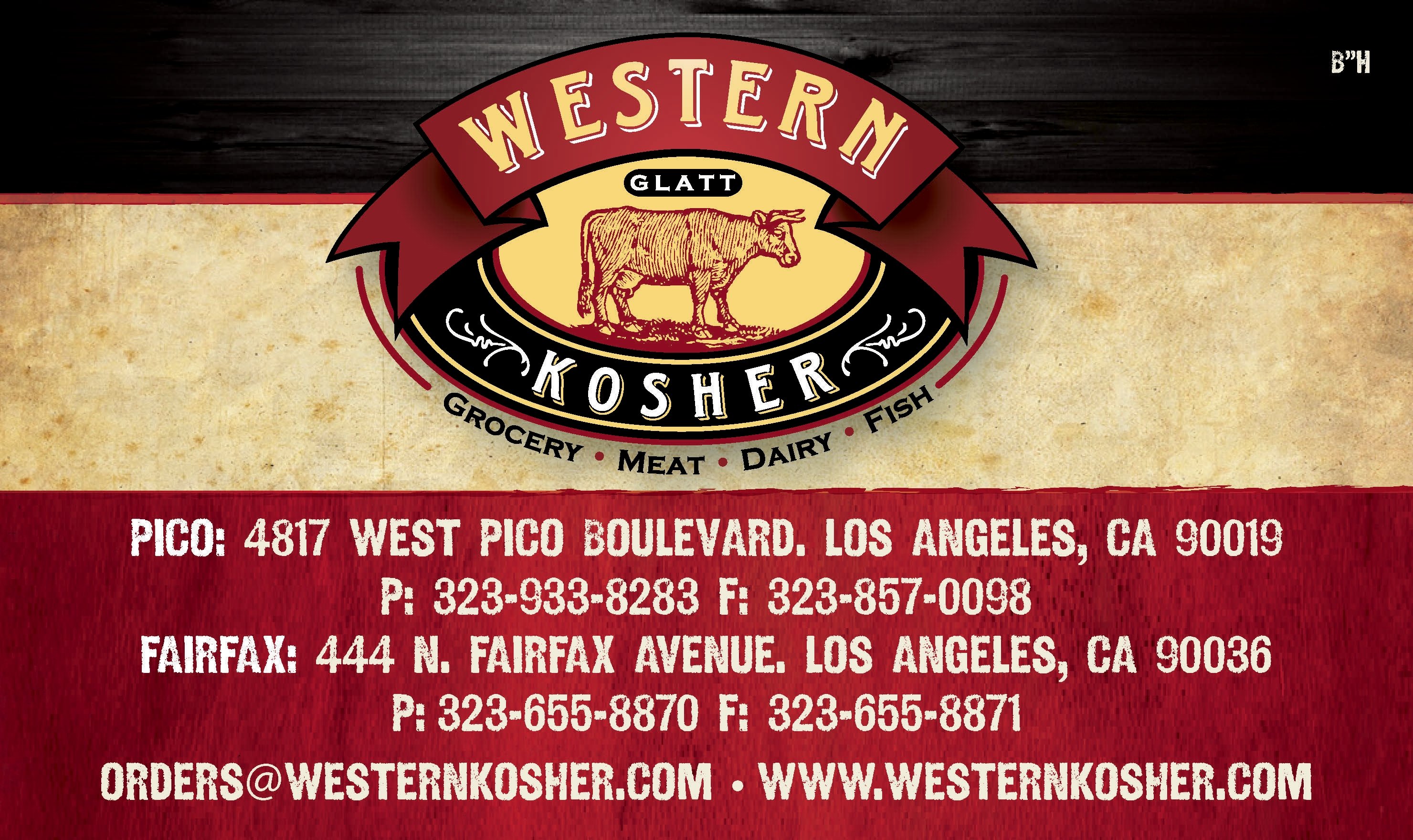 ---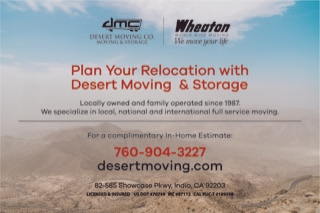 ---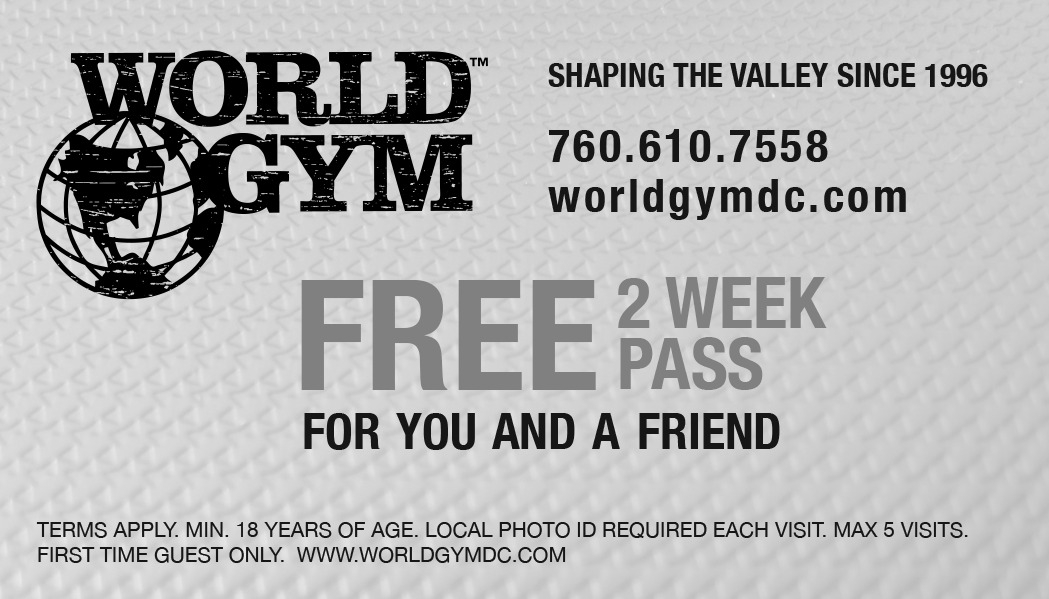 ---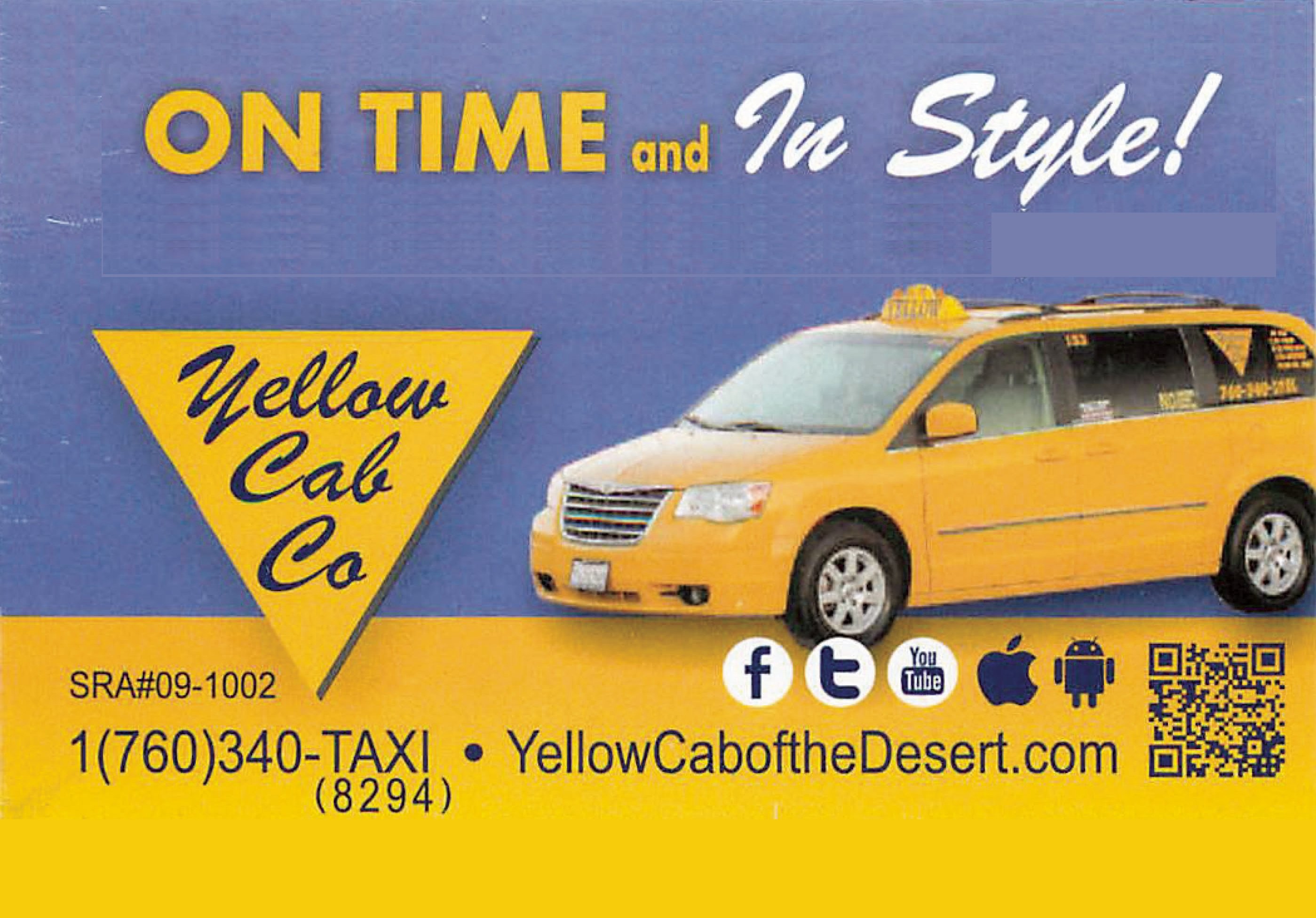 ---

  Website Advertising Disclaimer
This site and its affiliate programming may contain third party advertisements and links to third party sites. Chabad of Rancho Mirage does not make any representation as to the accuracy or suitability of any of the information contained in those advertisements or sites and does not accept any responsibility or liability for the conduct or content of those advertisements and sites and the offerings made by the third parties.
Third party advertisements and links to other sites where goods or services are advertised are not endorsements or recommendations by Chabad of the third party sites, goods or services. Chabad takes no responsibility for the content of the ads, promises made, or the quality/reliability of the products or services offered in all advertisements.